(ix)plorer's Toolkit:
Setting Up for Success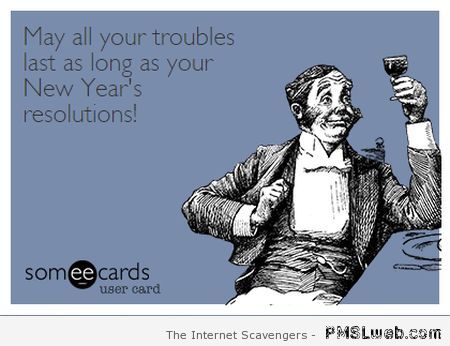 It's that time again…
Everyone's talking about their New Year's Resolutions. Maybe you made one or two yourself, or maybe you gave up on the whole thing after watching yourself and others crash and burn year after year. No matter how you feel about New Year's resolutions, it's no secret that few of us stick to them for very long. In fact, for many people giving up seems to be part of the process:
Step 1: Make New Year's Resolution
Step 2: Share a hilarious meme about failing at New Year's Resolutions
Step 3: Promptly fail at New Year's Resolution
Now, believe me, I love a hilarious meme as much anyone, but what I'm getting at are the ways in which we set ourselves up for failure. Vague, unrealistic goals are hard to achieve, especially once we get stressed. New habits can seem like too much work and we go back to whatever we were doing before.

At (ix)plore Lab we prefer to set ourselves up for success. We create specific goals for ourselves and our clients, then we can make a plan and think about what we'll do when the going gets tough. We're sharing some of our favorite tools for setting goals and changing habits at any time of the year!
(ix)plorer's Toolkit – Set SMART(ER) Goals
You may already be familiar with basic SMART Goals¹
. The original acronym says a goal should be Specific, Measurable, Achievable, Relevant and Time-bound. These parameters are a great starting point, but
we customize everything
, including our acronyms. Here are a few of our favorite ways to expand on the basic template to create meaningful, attainable goals:
S: Specific, systematic, significant, sustainable, and/or stretching
M: Measurable and/or meaningful
A: Achievable, action-oriented, agreed, and/or adjustable
R: Relevant, rewarding, recorded, results-oriented, reasonable, responsible and/or research-based
T: Time-bound, tangible, team-oriented, and/or traceable
Basically, the point is to figure out the what, how, when, and why surrounding your goals. There are lots of ways you can make this template work for you or your team. You might even extend the acronym to create "SMARTER" or "SMARTEST" Goals. (For "E" we like to use parameters like enjoyable, essential, ethical, and/or engaging.) Bonus points if there is a tangible reward built into your goal. It may seem obvious, but it's easier to keep up a habit if you're enjoying it. Find the solution that helps you stress less, play more, and work better!  
¹Doran, G. T. (1981). "There's a S.M.A.R.T. way to write management's goals and objectives". Management Review. AMA FORUM. 70 (11): 35–36.
It all begins with a conversation. We believe that if we are training our clients to be person-centered, it's imperative that we do the same. That's why we always put our clients first.
Ready to begin? Get in touch!